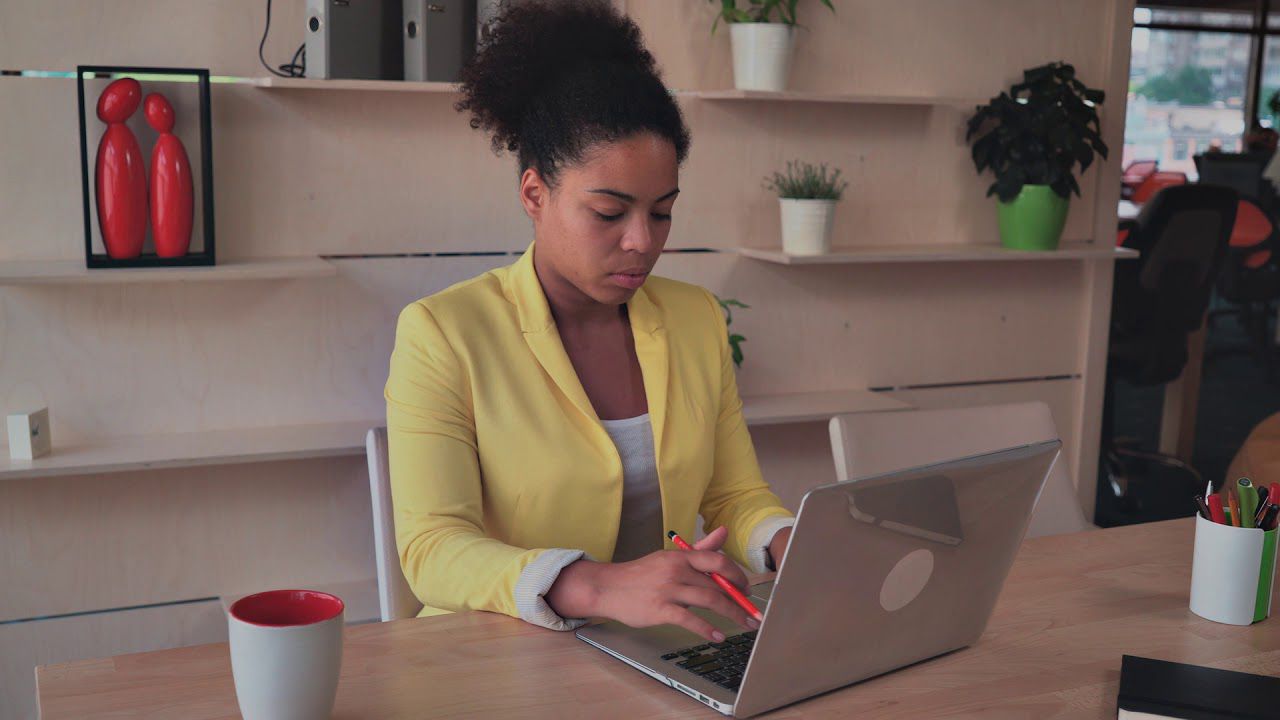 Before instantly opting for banking and PSU debt fund in India options or other debt mutual funds in India, take a closer look for reconsidering your mutual fund investment portfolio. There are some types of funds which are gaining ground in the present scenario, particularly for outstripping current market volatility levels. Many people prefer investing in debt fund mutual fund schemes owing to the relative safety they offer in comparison to equity mutual fund investments. The returns are also slightly lower for debt fund investments. However, ELSS and debt funds are now taking a backseat to asset allocation mutual funds.
Higher volatility in the last few months in three major asset classes for individual investors, namely gold, bonds and stocks, has spurred several investors towards going for asset allocation funds. These funds usually divide the money pooled from investors in a careful and judicious method amongst these three major asset classes. These funds also attempt at safeguarding the portfolio from high market volatility with regard to prices of such assets. Financial experts state that asset allocation mutual funds have historically generated stronger and better returns in comparison to fixed deposits (FDs) and with comparatively lower risks as well.
Reports have highlighted how for the period of a year till March, 2021, overall assets under management of these funds went up by almost 47%. This touched a whopping Rs. 15,551 crore. Investments made in asset allocation fund of funds also increased at a swifter rate of 61%. This stood at Rs. 11,475 crore as per official reports and other data indicators. In relative comparison, overall assets of the mutual fund industry also increased by a whopping 41.4% to stand at Rs. 31.4 lakh crore. Experts feel that with growing uncertainty in the market, the importance of these asset allocation funds has steadily gone up. A suitable strategy for allocating assets will enable investors to tide out volatility in a better manner.
This strategy mostly helps investors earn more money in comparison to pure assets for fixed income like FDs (fixed deposits) and bonds among others. This helps in lowering risks to the portfolio considerably. Adopting the route of mutual funds will mean adopting a similar blueprint at a reduced cost and also in a manner which is highly tax efficient. Other experts feel that these schemes will ultimately aim at ensuring higher appreciation of capital through seamless management of asset allocation across debt-based and equity-based mutual fund schemes in tandem with gold ETFs (exchange traded funds). The fund strives to adopt an approach which is more procedure driven and systematic for ensuring effective allocation of assets. This is to be done courtesy of a financial framework that is based upon diverse parameters of valuation. The core idea here is dispassionate management of active strategies for asset allocation with higher discipline, reviews and periodic rebalancing. This is otherwise challenging for investors and something that professional fund managers expertly manage too. Asset allocation mutual funds have thus become a preferred choice for investors in recent times.